The Real You - The Weight is Over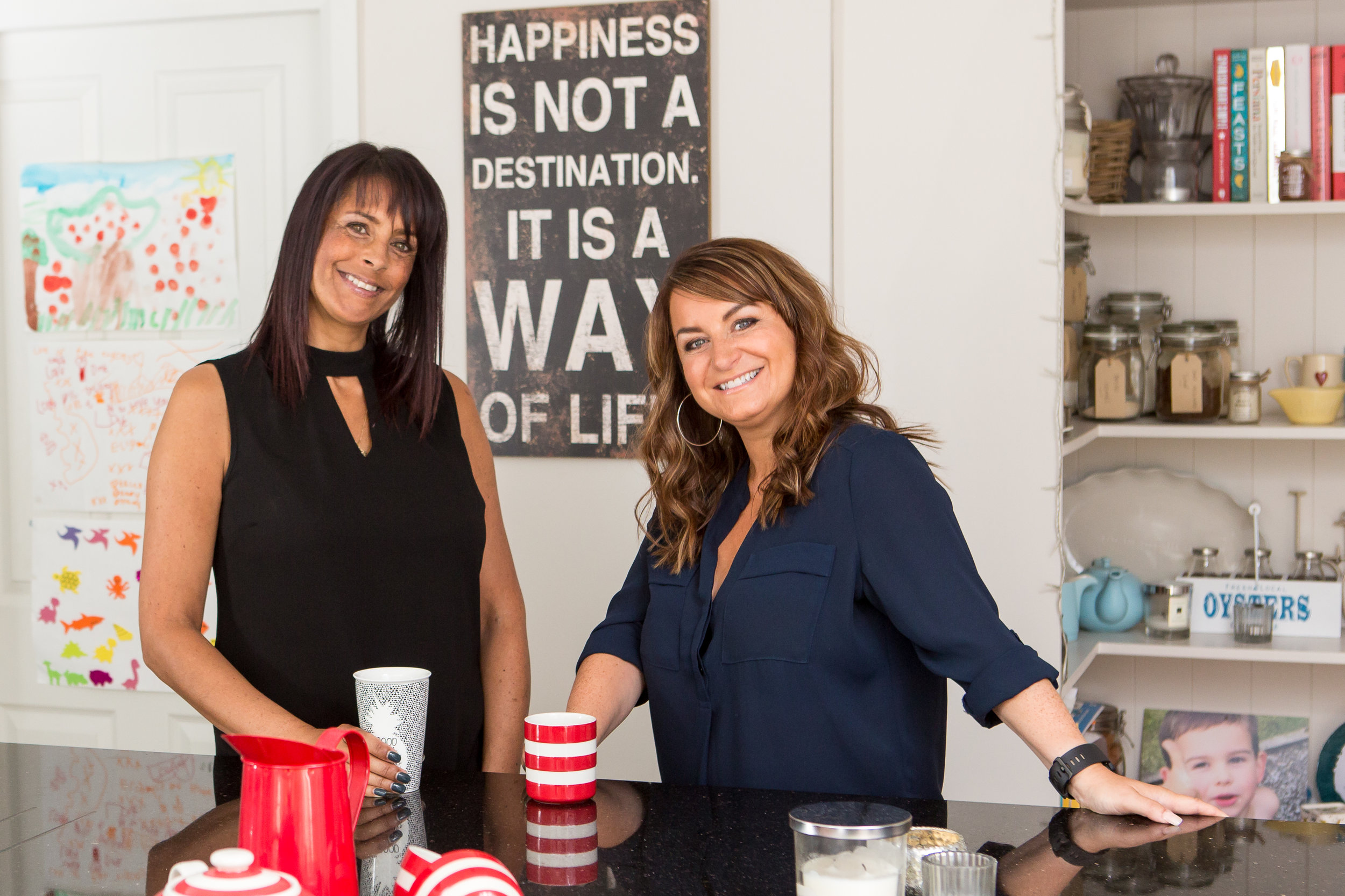 The Real You - The Weight is Over
Imagine just waking up every day, throwing on anything you fancy wearing and not worrying about your weight or how you look. Feeling full of energy, confidence and self-belief. Enrol now and learn how to finally change your relationship with food - and with yourself!
SO - TELL US, IS THIS YOUR TIME TO GET REAL NOW?
NOW IS YOUR TIME TO STOP FEELING LIKE YOU'RE NOT LIVING YOUR BEST LIFE BECAUSE OF HOW YOU FEEL IN YOUR OWN SKIN

You don't have to be unhappy or feel like there's no way out - there is! Make the decision today that you're going to do it differently this time. You deserve all of the happiness and joy that life has to offer - you just need a hand to get out of your own way a little! Give yourself the chance to make the rest of your story different to your story so far by investing in a programme that will give you the support, insight, and accountability to make huge leaps forward. We know you can do this!
Want to chat to us first?
We find that the best way for you to tell if we are going to be a perfect match is to jump onto a FREE Discovery Call with us. We can have a cuppa and a chat about your goals and discover how we can help you take action in your life! So just click the link below and book a time that suits you!
- Donna & Cheryl xx