The Real You Intensives - 1 Day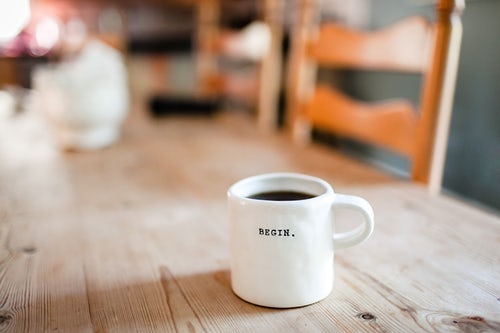 The Real You Intensives - 1 Day
This is for you, if you want to condense several weeks of coaching into one full day or half day session.
Intensives are perfect if you just want to gain clarity and take some laser-focused action on what it is that you want to do next or if you know what you want to do and need support with making it happen.
It's the espresso of our coaching programmes!
Stuck on whether a full or half day is best for you?
BOOK A DISCOVERY CALL WITH US
We find that the best way for you to tell if we are going to be a perfect match is to jump onto a FREE Discovery Call with us. We can have a cuppa and a chat about your goals and discover how we can help you take action in your life! So just click the link below and book a time that suits you!
- Donna & Cheryl xx
Want to check out our other programmes